Learn more about Susan P. Baker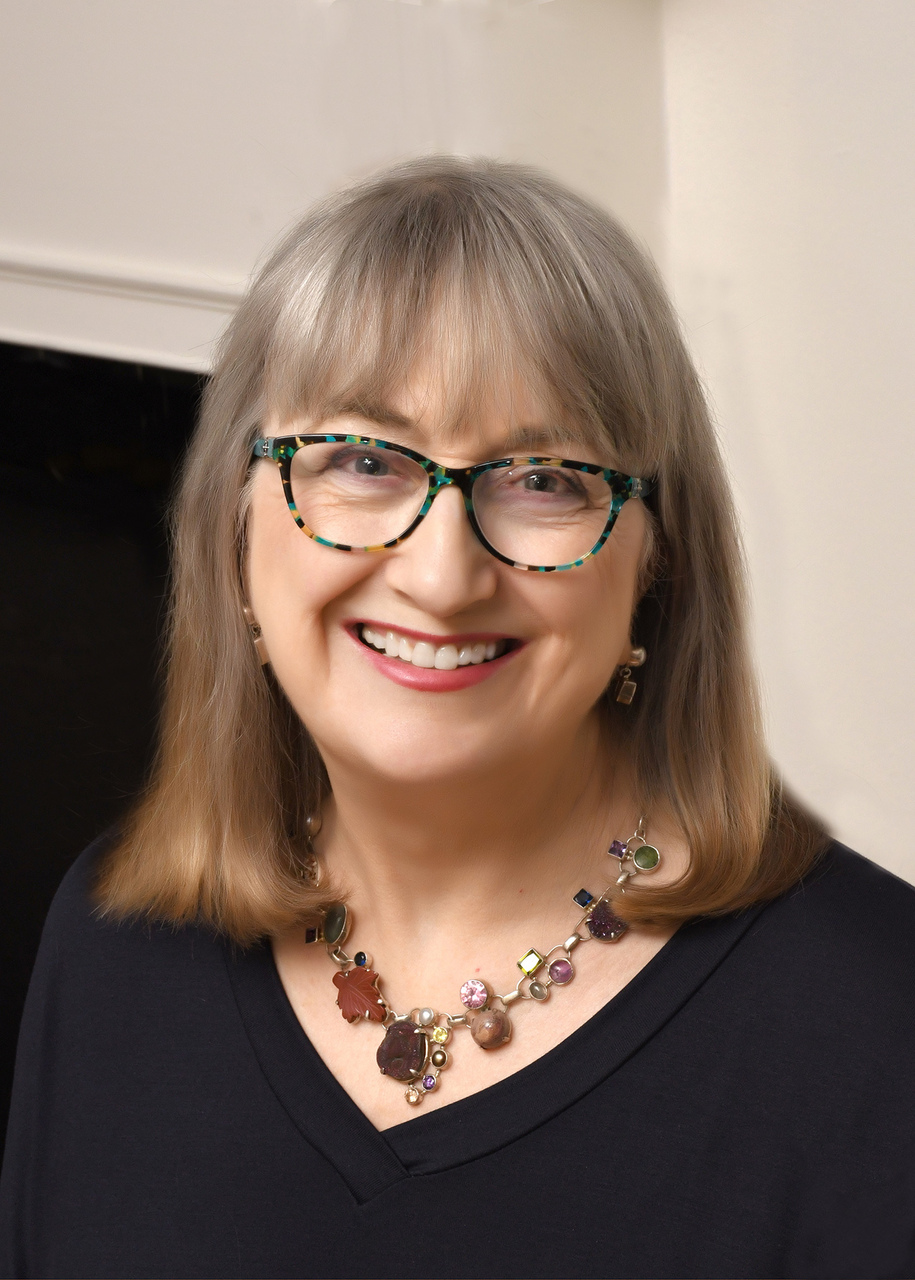 Susan P. Baker is a retired judge who writes what she knows. She's published ten novels, two nonfiction books, and a collection of short pieces. Every novel is based on some part of the justice system she experienced in her years as a judge, lawyer, and prior to that, a probation officer. Whether readers like mysteries, suspense, or courtroom dramas, they'll find something to entertain them in Susan's books.
For true crime buffs, try her book Murdered Judges of the 20th Century. And if you want a divorce and don't want to fight it out to the death, her advice book, Heart of Divorce, is for you.